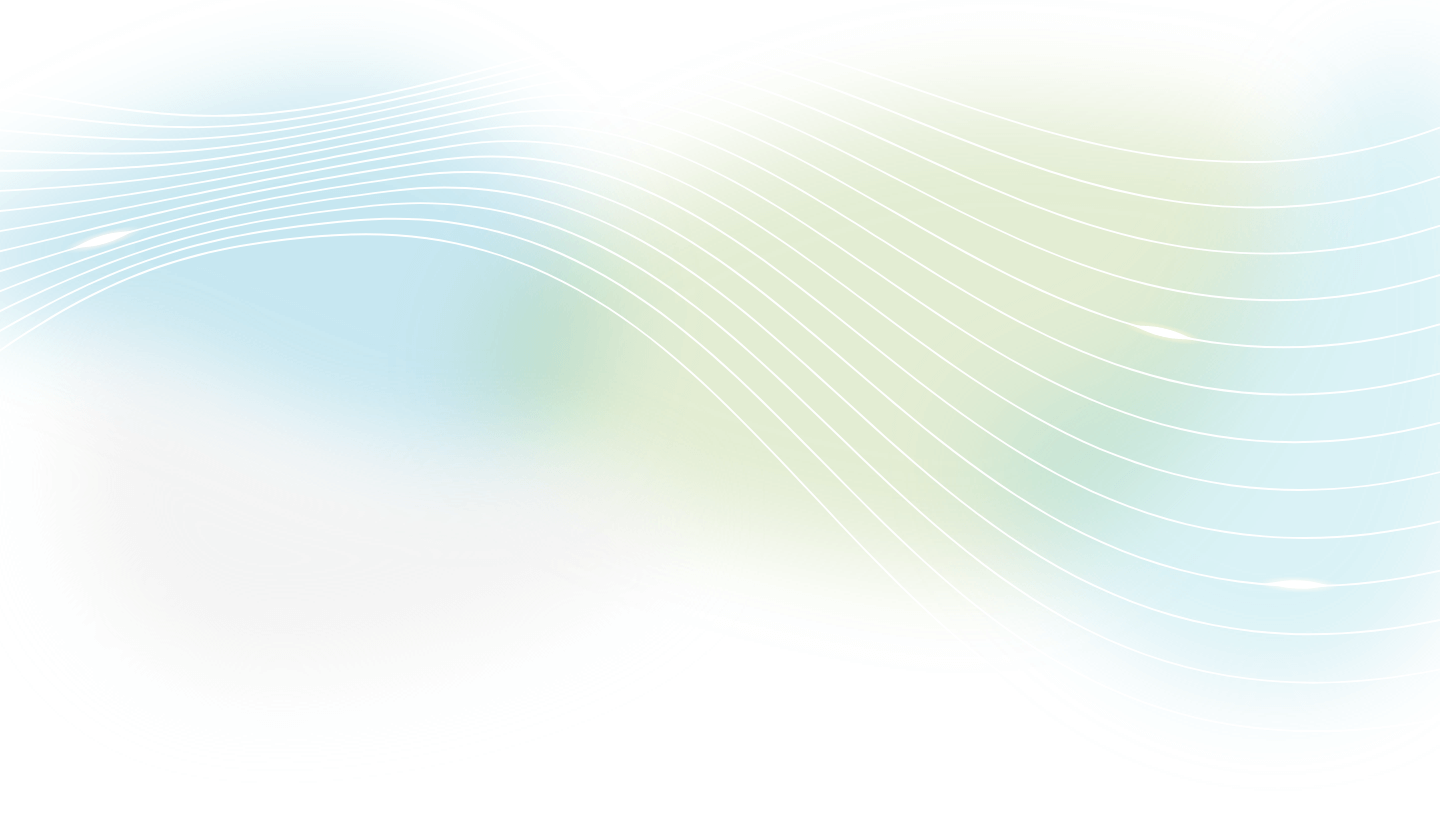 Our Team
Experienced Leadership

with a Proven Track Record
MIP combines investment professionals with world-class researchers, business development professionals and policy experts to drive superior investment returns. We help our investors and portfolio companies outperform.
Advisory Board
Our Advisory Board comprises distinguished industry leaders, innovators, policy experts, and seasoned professionals. They actively engage with MIP, our investors, and our portfolio companies, steering working groups, serving on company boards, and fostering business development.
John Abbott
An influential figure in the automotive and energy sectors.
John Abbott served as a Board Director of Fiat Chrysler Automobiles NV from 2018-2021. Before that, he was the Downstream Director and a member of the Executive Committee of Royal Dutch Shell plc from 2013 to 2019. John is currently a Non-Executive Director of Inter Continental Exchange Futures Europe and Neste Oyj.
Steven Chu
A visionary physicist advocating for a sustainable future.
Steven Chu, a Nobel Prize-winning physicist, served as the U.S. Secretary of Energy from 2009 to 2013. His research at Stanford University and Bell Labs focused on physics and molecular biology. A staunch advocate for renewable energy and nuclear power to combat climate change, he also serves as the president of the American Association for the Advancement of Science.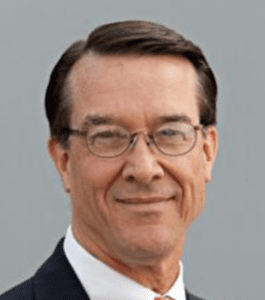 Ted Craver
A strategic leader with a knack for corporate transformation.
Ted Craver was the chairman, president, and CEO of Edison International from 2008 to 2016. After joining Edison in 1996, he held various senior management roles. Currently, Craver is a board member of Wells Fargo and Duke Energy Corporation, a senior advisor to both the Blackstone Group and Bain & Company, and a member of the Federal Reserve Bank of San Francisco's Economic Advisory Council.
Dennis Cuneo
An automotive stalwart with a penchant for innovation.
Dennis Cuneo, an experienced automotive executive, has served on the Boards of BorgWarner, AK Steel, and the Center for Auto Research. Formerly a senior vice president with Toyota, he played a pivotal role in launching the company's manufacturing operations in North America. After retiring from Toyota in 2006, he founded DC Strategic Advisors LLC, a consulting firm offering strategic business advice and site selection services.
Tony Earley
A dynamic leader bridging energy innovation and corporate governance.
Tony Earley is a Director of Ford Motor Company, the Southern Company, and ClearResult. He served as the Chairman, CEO, and President of PG&E Corporation from September 2011 to February 2017. Before joining PG&E, he held various executive roles at DTE Energy. Mr. Earley also served as an officer in the US Navy's nuclear submarine program. He is currently the Board Chairman of the Detroit Zoological Society and a Board member of United Way Worldwide.
John Engler
A dedicated public servant with a legacy of transformative leadership.
John Engler, a dedicated public servant, served three terms as the Governor of Michigan. Before his gubernatorial tenure, he spent twenty years in the Michigan state legislature and later served as President of Michigan State University. Since leaving public service, Engler has held leadership roles in the automotive, transportation, and manufacturing sectors and currently serves as CEO of Business Roundtable.
Mark Gainsborough
An energy visionary driving sustainable solutions for the future.
Mark Gainsborough was an Executive Vice President at Shell, where he led their New Energies group, focusing on innovative strategies and products for new mobility, including Shell's venture efforts. Before that, Mark was EVP of Global Commercial, with extensive experience across the downstream oil business.
Wes Goldstein
A strategic thinker bridging talent and innovation in the energy sector.
Wes Goldstein is a Managing Partner at Hobbes & Towne, an executive search and advisory services firm. Specializing in the energy and technology sectors, Goldstein advises businesses and builds successful management teams, primarily for early-stage firms. He has also launched two venture-backed businesses outside of Hobbes & Towne and played a key role in structuring the sale of a healthcare company he previously worked for.
Jim Hackett
An automotive visionary steering companies towards the future.
Jim Hackett served as CEO and President of Ford Motor Company from 2017 to 2020, was a board member until 2021, and is now a special advisor to the company. Before Ford, he was the CEO of Steelcase. He currently serves on the boards of State Farm, NuScale, La-Z-boy, and others.
Stephanie Hazell
A telecommunications and energy industry veteran with a global impact.
Stephanie Hazell, with a rich background in telecommunications and energy, has held senior roles at companies like National Grid, Virgin, The Oil and Gas Climate Initiative, and Orange. She is now an Industrial Partner at Infracapital Partners and serves on the boards of Shell New Energy Ventures, SSE Telecoms, and Eteck B.V.
Steve Holliday
An energy trailblazer with a commitment to sustainability.
Steve Holliday, with a long-standing career in the energy and utility industries, currently serves as President of the Energy Institute. He was the CEO of National Grid for nearly a decade and previously held the position of Executive Director at British Borneo Oil and Gas. Holliday began his illustrious career at Exxon.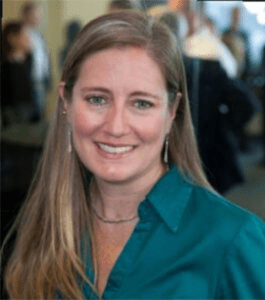 Liz Kerton
Managing Director, Autotech Council
A tech innovator driving the future of automotive and telecommunications.
Liz Kerton is a trailblazer in the technology and automotive sectors. She currently serves as the Executive Director of the Autotech Council and the President and CEO of the Telecom Council. Kerton also leads her own firm, the Kerton Group, advising businesses in the telecommunications industry on emerging technologies.
Richard McMahon
An energy strategist with a vision for a sustainable future.
Richard McMahon is the Senior Vice President of Energy Supply and Finance at Edison Electric Institute and the founder of the EnviroTech Venture Capital Fund. He has been at the forefront of industry voluntary ESG sustainability initiatives, including the recent EEI ESG reporting template and the development of the Natural Gas Supply Chain Sustainability Initiative (NGSI). As an industry spokesperson, McMahon has addressed key issues ranging from natural gas and tax to renewable energy and finance. He has testified before numerous federal and state agencies, including the United States Congress, CFTC, FERC, DOE, and SEC.
Harald Norvik
An oil industry executive with a global perspective.
Harald Norvik, a seasoned executive, formerly held positions as chairman, president, and chief executive of Norwegian oil firm Statoil. He was also the chairman of telecommunications company Telenor and a director of ConocoPhillips.
Peter Schwarzenbauer
An automotive leader with a legacy of driving innovation.
Peter Schwarzenbauer has held significant positions at BMW AG, BMW of North America, and other leading automotive companies, showcasing his expertise in the industry.
Rodney Slater
Former US Secretary of Transportation championing a sustainable 21st-century transportation infrastructure.
Rodney Slater, the former US Secretary of Transportation, has dedicated his career to the development and promotion of a safer, more efficient, and environmentally sound transportation system. Throughout his tenure, he emphasized the importance of integrating transportation interests into the broader vision for the 21st century. Beyond his governmental roles, Slater actively advises companies on how to align their interests with the evolving global transportation landscape.
Richard Spitzer
Veteran in the automotive and industrial sectors with a knack for global business strategy.
Richard Spitzer, formerly the Global Managing Partner for Accenture Automotive and Industrials Group, boasts a global track record of collaborating with top Global 2000 companies. His expertise spans across various sectors, with a particular emphasis on automotive and industrial innovations. Currently, as the Managing Director of venture capital firm Escavel Capital, he continues to shape the future of industry-focused investments.
Yoshi Tojo
Investor and tech expert bridging the innovation gap between the U.S. and Japan.
Yoshi Tojo stands out for his deep expertise in the development, introduction, and adoption of new technologies in both the U.S. and Japan. Having served in several public entities like JETRO, NEDO, and the Ministry of Economy, Trade, and Industry for the Government of Japan, Tojo has a unique perspective on international tech collaboration. Presently, he helms Senesens, his consulting and investment firm, focusing on seed-stage technological advancements.
David Weinstein
Innovative leader connecting startups with Fortune 500 companies for transformative growth.
David Weinstein, the Founder and managing partner of Freshwater Advisors, has a rich history of catalyzing innovation within Fortune 500 companies. His previous role as the CTO of the City of Chicago showcased his ability to drive technological advancements at a municipal level. Weinstein's current board and advisory roles, spanning companies like Pando, Uptake Technologies, and Facedrive, further underscore his commitment to fostering innovation across sectors.
Tom Wendt
Partner, Automotive, Bain & Company
Strategic advisor at the crossroads of mobility, technology, and corporate innovation.
Tom Wendt, a partner at Bain & Company, specializes in guiding technology, automotive, and mobility-focused companies towards success. With a background that includes a similar capacity at Roland Berger, Wendt possesses a keen understanding of the challenges and opportunities at the intersection of mobility and technology. His passion lies in fostering innovation, whether through venture capital or corporate strategies, making him a sought-after expert in the field.